Promotion Terms and Conditions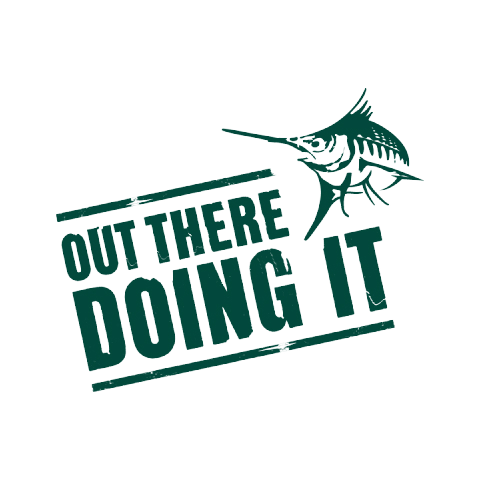 The duration of this promotion offer is 24 February – 31 May 2020
To qualify for this promotional offer you need to:
Buy any Beretta or Benelli Semi-Automatic shotgun or a Beretta 686 Silver Pigeon I Over and Under shotgun within the promotion period. (No other Beretta or Benelli shotgun models or purchases qualify for this promotion)
Full payment needs to have been made
Trade-ins are allowed as partial payment
The purchaser must hold a current firearms licence
The entry form must be completed in full, accurately, with a stapled copy of the gun purchase receipt attached.
Winners entitlements
A full refund (including GST) on the purchase price of the Beretta or Benelli shotgun (only) purchased and drawn as a winner within the promotion period
There will be six opportunities to win a refund - 2 draws will be made for the top of the North, 2 draws from the Central/South of the North Island and 2 draws from the South Island.
Winners will be notified by TBA
The refund will be made by the store from which the purchase was made, provided:

The winner presents the original copy of the winning notification letter sent by Hunting & Fishing New Zealand Head Office, together with their firearms licence identification
The purchase receipt and the stores gun register details are verified.
Prizes are not transferrable.
Hunting & Fishing New Zealand entitlements
The judge's decision will be final with no correspondence entered into.
By entering the competition, all winners consent to being photographed and videoed, whereby their name, and image may or will be featured and various media for publicity purposes without restriction or payment expectations being placed on the Hunting & Fishing New Zealand to do so.
The decisions of Hunting & Fishing New Zealand in all matters shall be final and binding and no correspondence will be entered into.
Liaison on prize collection will be with Hunting & Fishing New Zealand only.