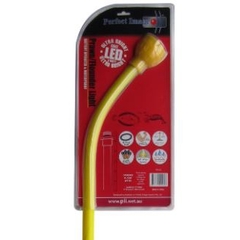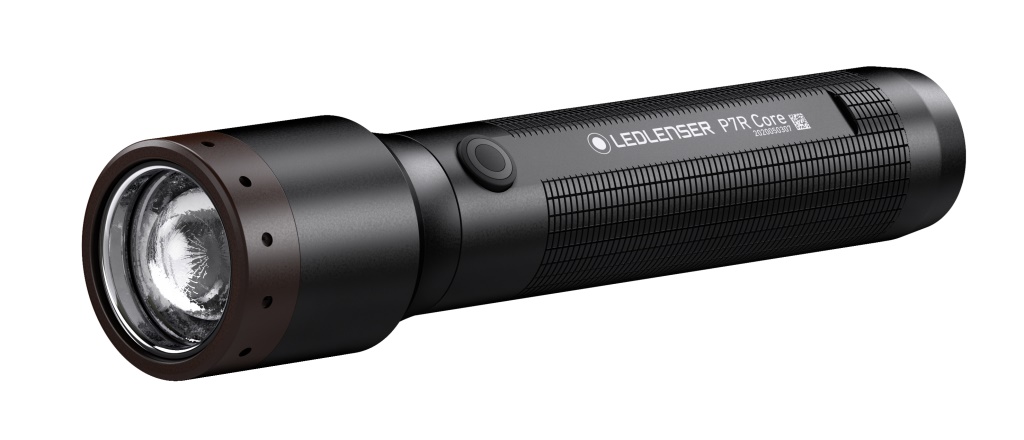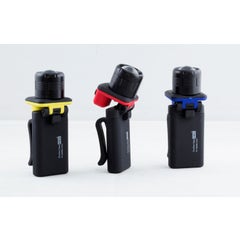 Perfect Image Torch Zoom Flash Light LED 3W
Compact, powerful and a must-have accessory especially at night, the Perfect Image 3w LED Zoom Torch provides great lighting in the palm of your hand. This torch features a high-powered super bright 3w CREE LED bulb with a unique zoom lens.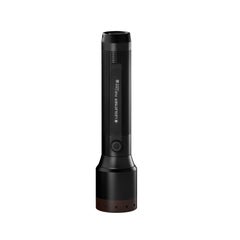 Ledlenser P6R Core Torch
The rechargeable P6R Core offers you up to 900 lumens on boost and is a completely waterproof (IP68 rated) traditional AA-sized torch.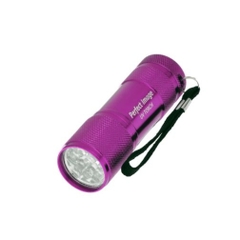 Perfect Image Torch 9 LED UV Rejuvenator
Reapplying UV coating to your squid jigs? This handy torch will come in handy! UV light cannot be seen under normal light alone. By illuminating the Perfect Image 9 LED UV Torch Squid Rejuvenator on your squid jigs, you'll be able to see which lures need more UV coating. You can also use it to light up lumo material. And what's more, it's compact and easy to carry so you can take it virtually anywhere you want. How convenient!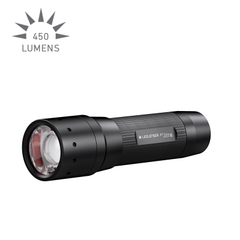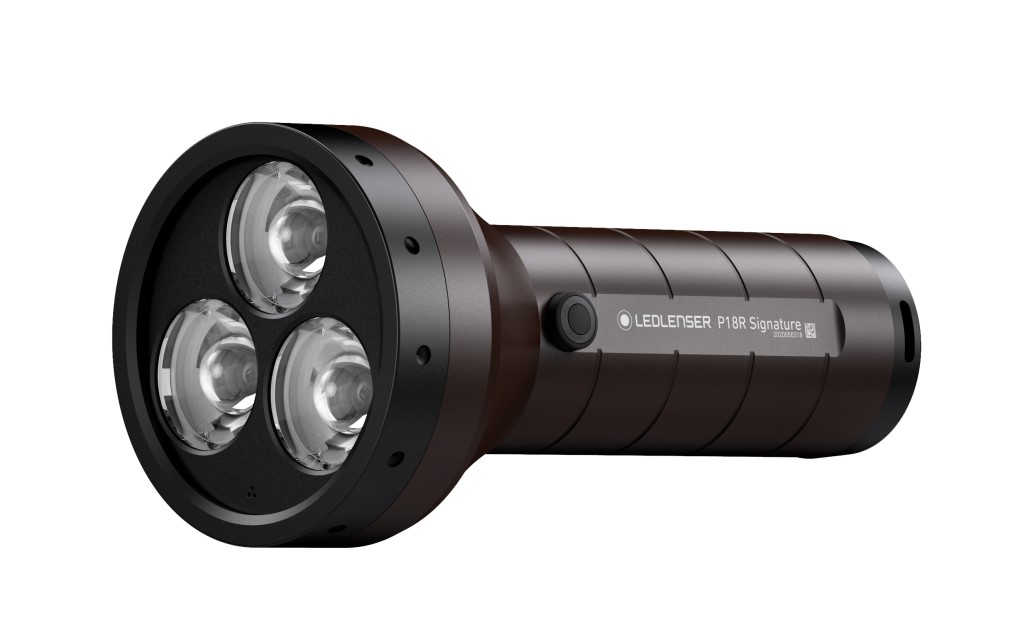 Ledlenser P18R Signature Torch
Pierce the darkness with the P18R Signature, featuring Ledlenser's iconic X-Lens Technology, which channels light from three different LEDs into a staggering 4500 lumen beam with a range of 720 metres.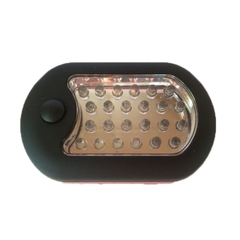 Maritec LED Work Light
The Maritec LED work light is designed to provide reliable illumination in a compact and convenient package.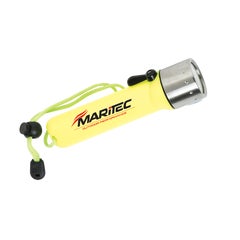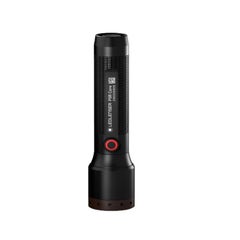 Ledlenser P5R Core Torch
Despite its compact size, the P5R Core packs a powerful light punch with up to 500 lumens and 250m beam range.
You've viewed 11 of 11 results