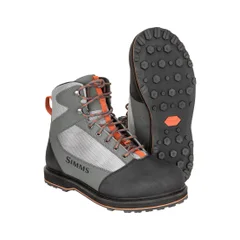 Simms Tributary Boot - Striker Grey
A classic, great-fitting wading boot with all the rugged features and the trusted support and traction you need while in and out of the water.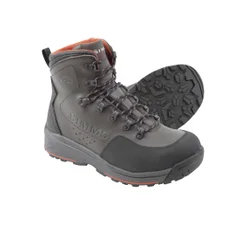 Simms Freestone Wading Boots
The Simms Freestone® Wading Boots - Rubber Soles have a proven record of durability and traction in rocky rivers around the world.

Desolve Rise Boot - Slate
The Rise Boots are made for smashing through shitty forest access, scrambling over dodgy boulders, and being the only thing holding you to the river bed in swift currents.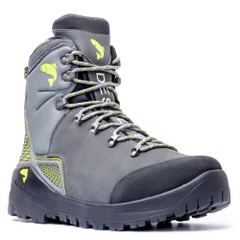 Desolve Drift Boot - Slate
Built to be the absolute Alpha of the wading boot world. Stick to the riverbed like glue to paper. These are the toughest boots on the river, go flex on people.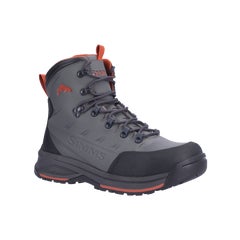 Simms Freestone Boots - Gunmetal
Defined by proven support, determined traction and rugged durability, the time tested Freestone boot powers through a full range of wading conditons.
You've viewed 5 of 5 results