Maritime Safer Boat Week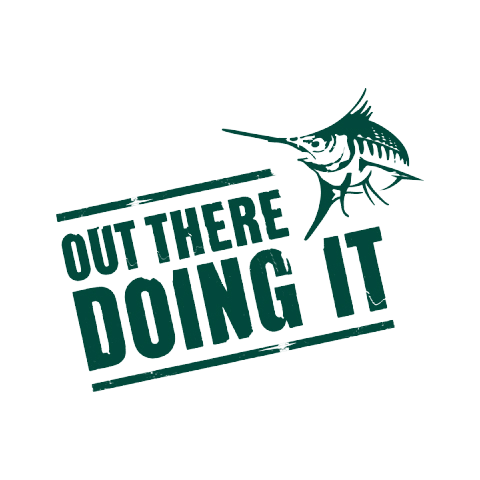 12-16th October 2018


Maritime NZ and the Safer Boating Forum would like to advise any recreational boat user to make they and their crafts are prepared for any trips they are going to make.
Follow the Safer Boating Code which covers the five most important things any boatie can do to reduce the odds of coming to grief on the water.
Wear your lifejacket
Take two waterproof ways to call for help
Check the marine weather forecast or the mountain weather forecast if you are boating inland
Avoid alcohol
Be a responsible skipper
This code applies whether you are boating alone or with others.