Welcome to
Hunting & Fishing New Zealand
A unique group of outdoor recreation retail stores, owned and operated by experts. People who frequently enjoy hunting, fishing, diving, camping and tramping – they're always out there doing it. Experts who know what you need to be ready for, where different levels of knowledge and equipment are required for a range of activities throughout New Zealand's landscapes and waterways, where seasonal changes and access requirements present all sorts of challenges. We'll make sure you are properly prepared to enjoy what you set out to do, successfully and safely.
Whether you're serious about your outdoor pursuits or starting out and you're not so confident, we have the best gear and advice available.
Hunting & Fishing New Zealand is where you'll find the best tramping boots, back pack, p.l.b. (personal locator beacon), tent, fishing rod, reel, bait, knife, lures, life jacket, wetsuit, spear gun, fly fishing gear, camouflage, decoys, ammunition, gun, scope, range finder or whatever your outdoor passion requires, we'll have it on line or instore, or we'll get it for you.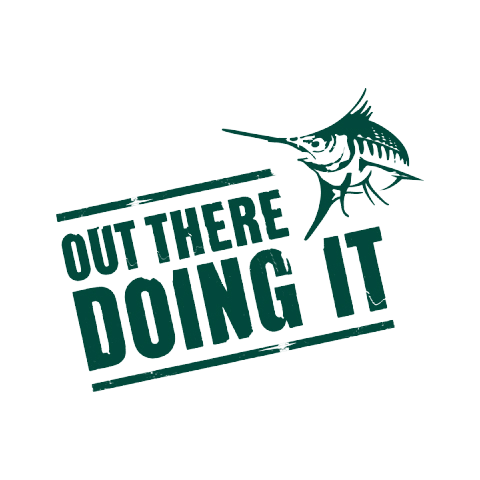 PRINTED CATALOGUES POSTED TO YOU FREE
We'll post you three seasonal catalogues a year absolutely free, featuring expert articles, product performance reviews (we call these test fires), all the product and special deals featured on this website. If you sign up we'll also our special promotional flyers when you register you postal address details here.
Request a catalogue