Community News
Hunting & Fishing New Zealand,Wanganui's Clint with son Ben amongst the Roar in Omarama, South Island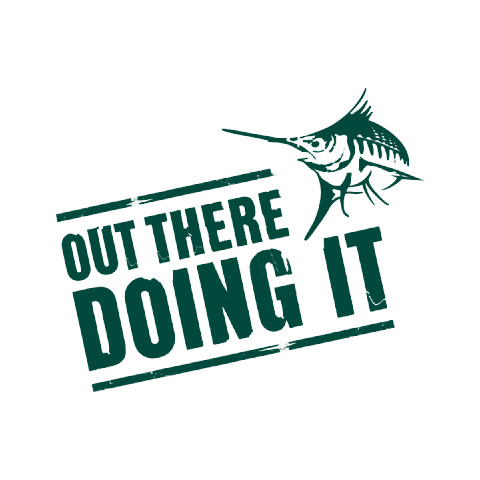 18/07/2018


A huge turnout last night at Hunting & Fishing New Zealand, Ballingers, Christchurch Canals night! Great to share some good yarns with a building full of like-minded anglers.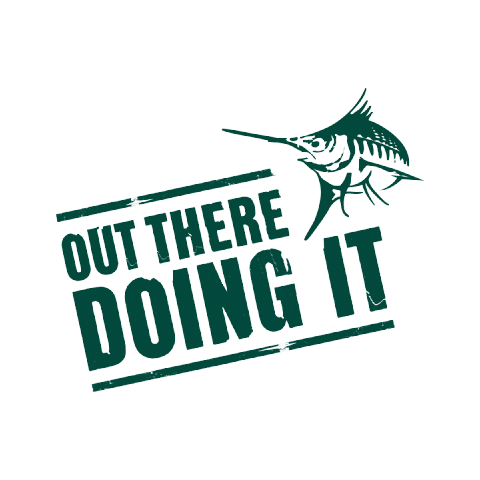 12/07/2018


Congratulations Mark Baxter winner of the Hunting & Fishing New Zealand Clay Target Competition!

From the East Coast NZ Young Farmers Region Mark took out the Competition with 168 points!

Second place went to Bevan Rowe of Taranaki/Manawatu Region Young Farmers with 160 Points and Todd McCormick (East Coast region) was third with 157 points.