Burris Droptine 10 x 42 Binds
I have written in a previous catalogue (Autumn 2021) about the points to consider when looking to make your next optics purchase. While in an ideal world, cost wouldn't be a limiting factor, most of us, whether we like it or not, are forced to shop within our means. Luckily, that doesn't always have to result in settling for an inferior product; simply do the homework and prioritise the must haves over the wants. The good news for those getting into hunting or just wanting an affordable binocular upgrade, is that Burris have produced an absolute gem in the Droptine binocular range, and in particular the 10x42's are a real stand-out. They boast an ultra-rugged, rubber-armoured body with robust eye caps which, when coupled with unbelievable image brightness and edge-to-edge clarity relative to their modest asking price, make for amazing value. For me, the test of any binocular is comfort and the ability to sit on the side of a hill for 30 minutes or more without any form of optical fatigue or loss of concentration due to the glass. There are many available binocular options in and around the $600 price-point.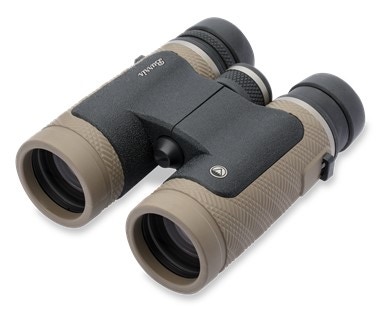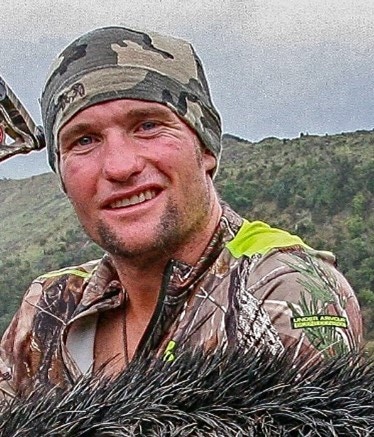 Jack Russell, Hunting & Fishing, Queenstown
However, based on my recent 'Out there Doin' it' experience with the Droptines, I see the choice now as being pretty much a one-horse race, even at their regular price of $599.99. But the even better news is that Hunting & Fishing New Zealand has the Droptine 10x42's on a Hot Deal offer at just $499.99 while stocks last this autumn. Get in and check them out pronto as they will fly out the door on this deal.
By: Jack Russell
Hunting & Fishing NZ, Queenstown
The Roar Hitlist - One of our 'Must Have' Hot Picks This Roar